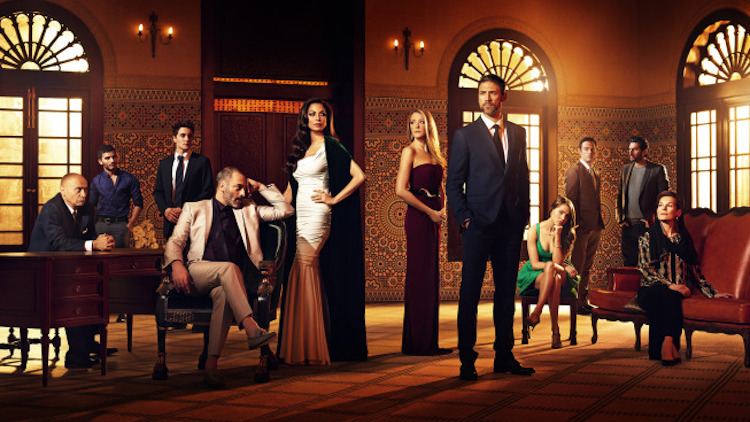 Foi divulgado o trailer promocional e a sinopse do episódio 3×03 de Tyrant, intitulado "The Dead and the Living".
Barry e Molly empregam todos os meios disponíveis para evitar uma tragédia pessoal. Fauzi e Daliyah se aproximam através do trabalho, fortalecendo em Fauzi as esperanças de um futuro romântico. Ahmed faz uma descoberta obscura sobre o passado de Nusrat.
O episódio estreia no dia 20 de julho, pelo canal FX nos Estados Unidos.