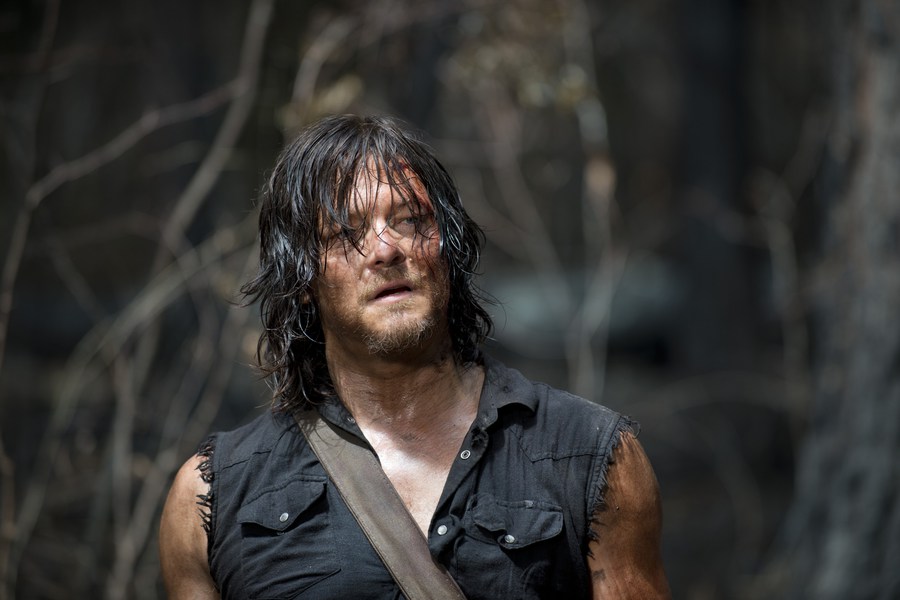 Após o esperado retorno de The Walking Dead ontem à noite, a AMC liberou os vídeos promocionais do próximo episódio, o décimo da sexta temporada, intitulado "The Next World".
The Walking Dead 6×10 – "The Next World" : "Uma simples busca de alimentos, irá revelar-se muito perigosa, quando os sobreviventes descobrem que não são os únicos que procuram uma maneira de continuar a sobreviver neste novo mundo".
O trailer e os vídeos promocionais colocam em primeiro plano o retorno da parceria de Daryl e Rick que saem de Alexandria em uma missão atrás de suprimentos para o grupo.
Atualizando : Confira as imagens do episódio "The Next World"
O episódio "The Next World" de The Walking Dead estreia no dia 21 de fevereiro
https://youtube.com/watch?v=7NRcqV_DsW0
https://youtube.com/watch?v=5X-mMMRVSmU
https://youtube.com/watch?v=gx5N-jBT2vI