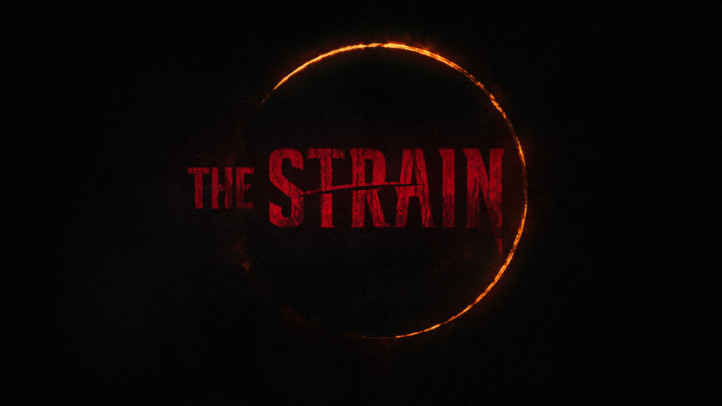 O canal FX liberou o trailer promocional e a sinopse de "The Battle of Central Park", o episódio 3X06 de The Strain, que vai ao ar no próximo domingo.
Fet bate forte no coração do exército strigoi, enquanto Justine embarca em uma missão arriscada para conduzir os Strigoi para fora de Manhattan de uma vez por todas. Gus e Angel lutam por suas vidas e sua liberdade, mas se deparam com um dilema moral.
Escrito por Bradley Thompson & David Weddle e dirigido por Deran Sarafian.
O episódio será exibido no domingo, dia 02 de outubro, pelo FX nos EUA.
Confira as cenas :