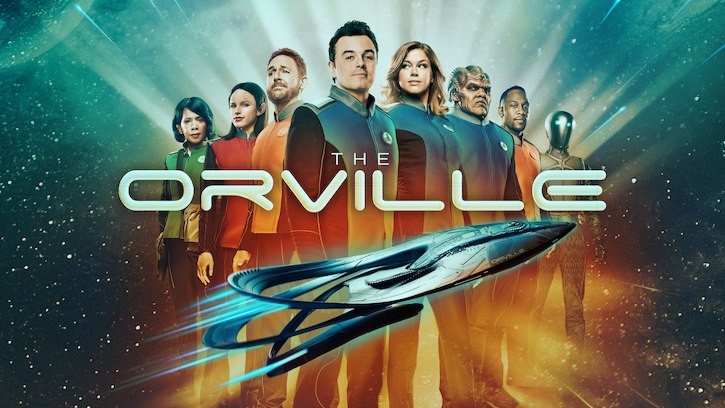 A Fox divulgou o trailer e a sinopse do quarto episódio da série The Orville, intitulado "If the Stars Should Appear", que estreia na próxima semana.
Conforme a descrição da narrativa, Ed e a equipe da Orville encontram uma enorme nave à deriva no espaço, que corre o risco de colidir com uma estrela. Enquanto alguns membros da tripulação partem para ajudar os habitantes da nave, Bortus, Gordon e John ficam para trás e defendem um ataque dos Krill a outro nave da União.
Assista à prévia :
O episódio vai ao ar na quinta-feira, dia 28 de setembro, pela Fox nos Estados Unidos.