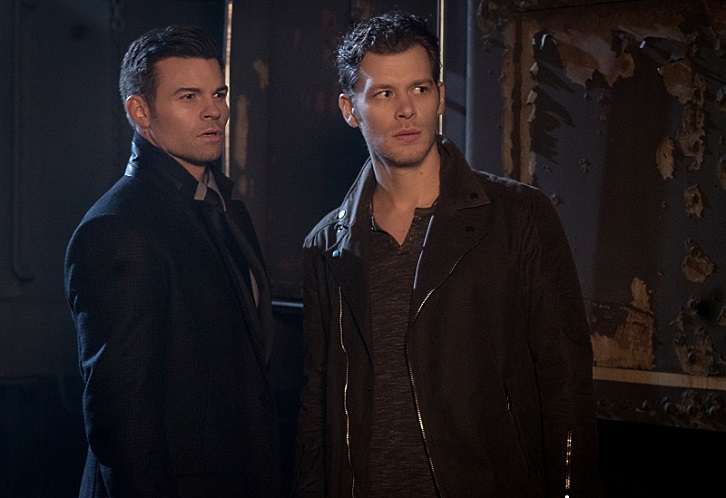 A CW liberou o trailer de "A Streetcar Named Desire", o 14º episódio desta terceira temporada de The Originals, que completa a segunda parte do crossover com a série The Vampire Diaries.
Sinopse de The Originals 3×14  – "A Streetcar Named Desire" : "Com a ameaça da profecia pairando sob suas cabeças, Klaus e Elijah se veem rendidos e inúteis dentro de uma armadilha mágica, enquanto Aya e o clã Strix de bruxas seguem em frente com um arriscado feitiço capaz de acabar com um deles de uma vez por todas. Freya lidera a ofensiva para recuperar os irmãos, contando para isso com  a ajuda de Marcel, Hayley e Stefan Salvatore — um velho amigo de Klaus que chegou de forma inesperada e pode ser a chave para a sobrevivência. Para completar, Davina prossegue com seu arriscado plano, algo que a deixa um passo mais próxima de se reunir com Kol".
O episódio 3×14 de The Originals vai ao ar no dia 26 de fevereiro, na CW dos EUA.