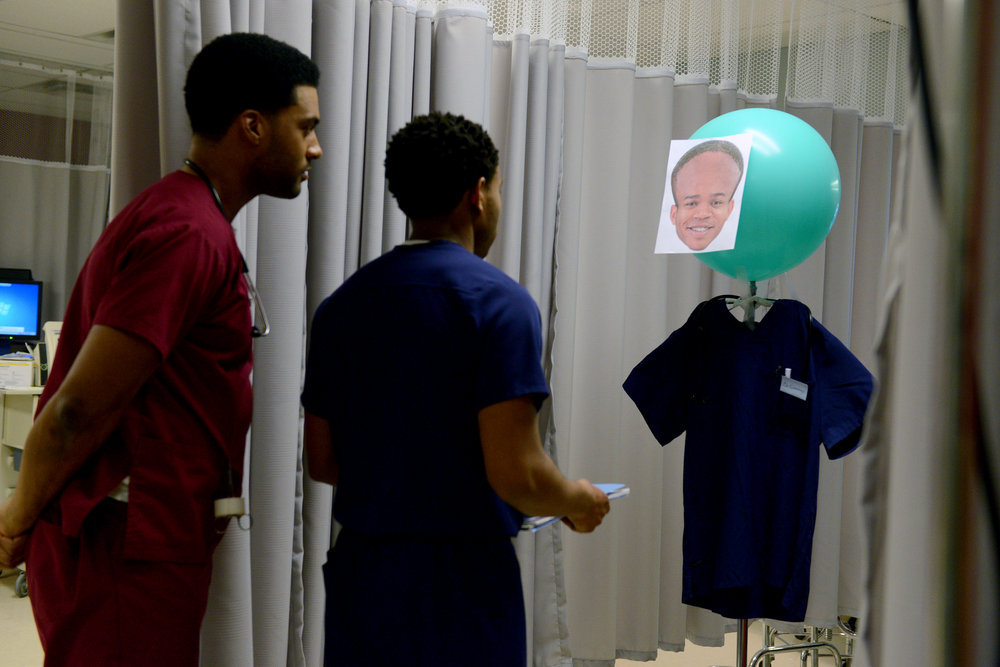 A NBC divulgou o trailer promocional e a sinopse do episódio 3X02 de The Night Shift, intitulado "The Thing With Feathers", que estréia na próxima quarta-feira.
TC e Scott correm para salvar um garoto e sua mãe, que ficaram feridos em um acidente de carro, no entanto, fica evidente que há mais segredos sobre essa família. No Afeganistão, Drew e Syd enfrentam as consequências de um tiroteio.
O episódio será exibido no dia 08 de junho, pela NBC nos Estados Unidos.