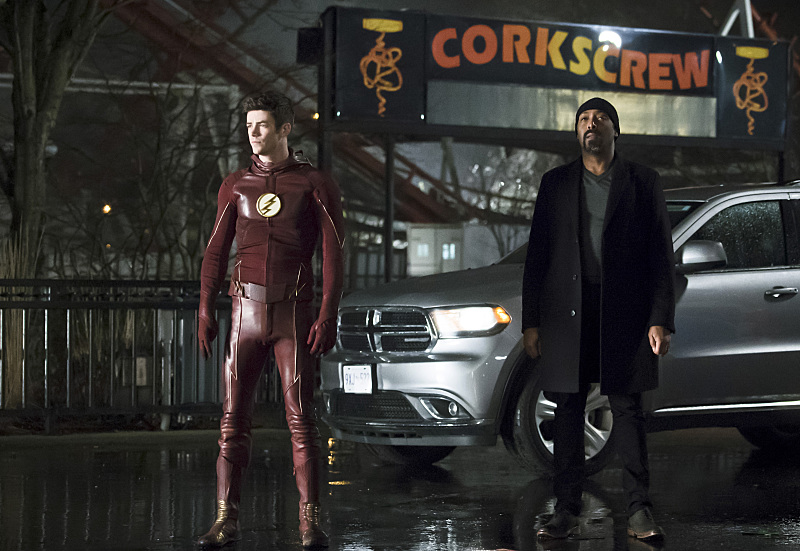 A CW liberou a sinopse oficial de "Back to normal", o episódio 19º episódio da segunda temporada de The Flash.
The Flash 2X19 "Back to normal" : Um meta-humano com super força chamado Griffin Grey (Haig Sutherland) confunde Harry (Tom Cavanagh) com Harrison Wells da Terra-1 e o sequestra, exigindo que Wells o cure de sua condição atual. Percebendo que outro Wells poderia ajudar a encontrar Griffin, Barry procura Jesse (ator convidado Violett Beane) para ajudá-lo. Enquanto isso, Wally (Keiynan Lonsdale) encurrala Joe (Jesse L. Martin) sobre o Flash.
O episódio vai ao ar no dia 26 de abril, pela CW nos Estados Unidos.