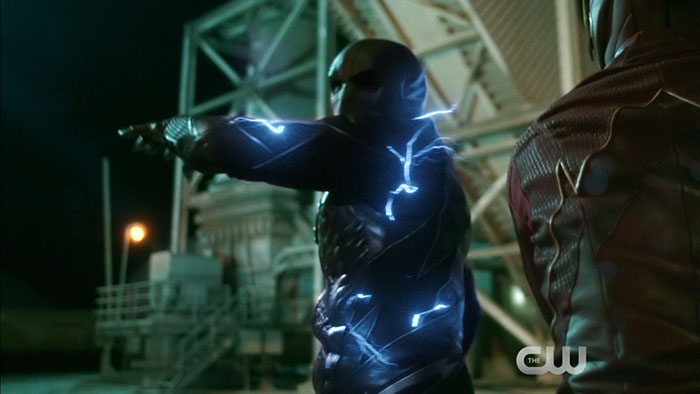 A CW divulgou o trailer promocional de "The Race of His Life", episódio 2X23 de The Flash, que será o último da segunda temporada.
Depois de Zoom (ator convidado Teddy Sears) ter revelado seu verdadeiro plano, Barry (Grant Gustin) promete fazer de tudo para detê-lo. Antonio Negret dirigiu o episódio escrito por Aaron Helbing e Todd Helbing.
Confira também : The Flash 2×23 : Fotos do último episódio da segunda temporada
O episódio estreia no dia 24 de maio, pela CW nos Estados Unidos.