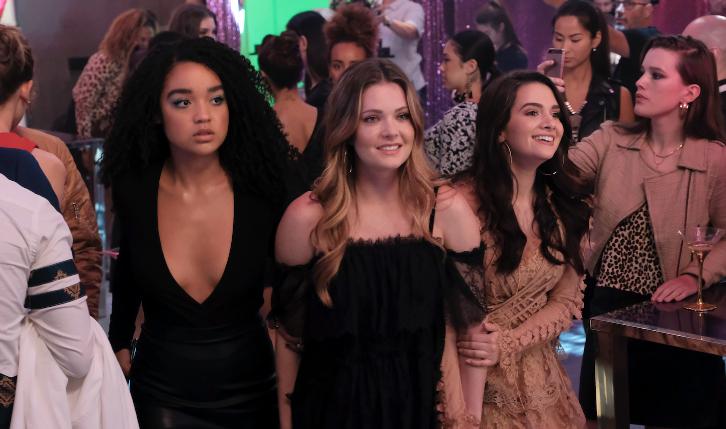 O canal Freeform liberou cenas do último episódio da primeira temporada de  The Bold Type, intitulado "Carry the Weight", que estreia nesta terça-feira nos EUA.
Jane tem uma experiência que abre seus olhos quando ela tem a tarefa de escrever uma peça sobre um artista / ativista que fala sobre agressão sexual. Kat é distraída por pensamentos de Adena enquanto tenta realizar um memorável NY Fashion Week para Scarlet. Para completar, Sutton entra em uma situação embaraçosa com Richard.
Assista aos vídeos :
O episódio vai ao ar nesta terça-feira, dia 05 de setembro, pela Freeform nos Estados Unidos.