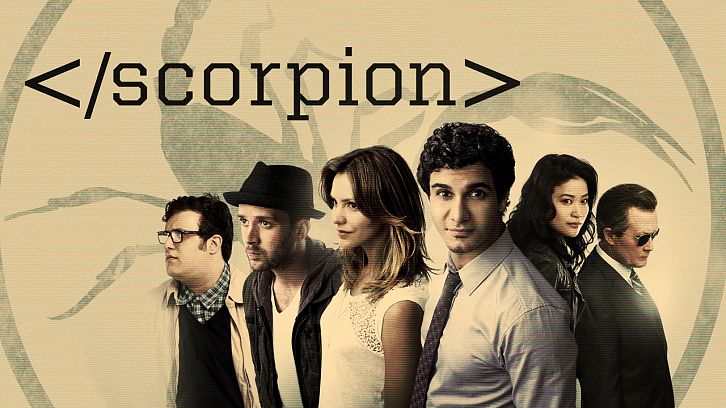 A rede CBS divulgou um teaser promocional do episódio 4X01 de Scorpion, que estreia em setembro.
O vídeo revela que teremos um episódio musical já na Season Premiere do novo ano da série.
Assista ao vídeo :
The Scorpion premiere will hit all the right notes. 🎵 Don't miss the big #TeamScorpion musical number on September 25th at 10/9c! pic.twitter.com/ak51BpMCLm

— Scorpion (@ScorpionCBS) 22 de agosto de 2017
O episódio de estreia da quarta temporada será exibido no dia 25 de setembro, pela CBS nos Estados Unidos.