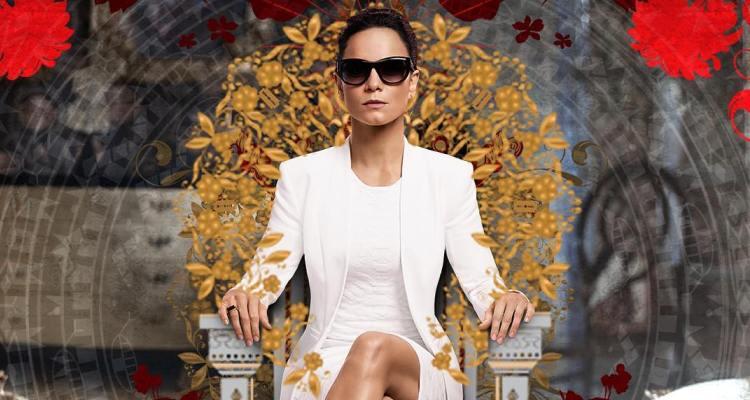 O canal USA Network divulgou o trailer promocional e a sinopse do episódio 1X11 de Queen of the South, intitulado "Punto Sin Retorno", que estreia na próxima quinta-feira.
A operação de Camila cai na clandestinidade após se alinhar com o cartel de Jimenez. Enquanto isso, Teresa e Brenda tentam começar uma nova vida usando informações tiradas do livro de Güero.
O episódio será exibido no dia 01 de setembro, pelo USA Network na televisão norte-americana.
Confira a prévia do próximo episódio da série :