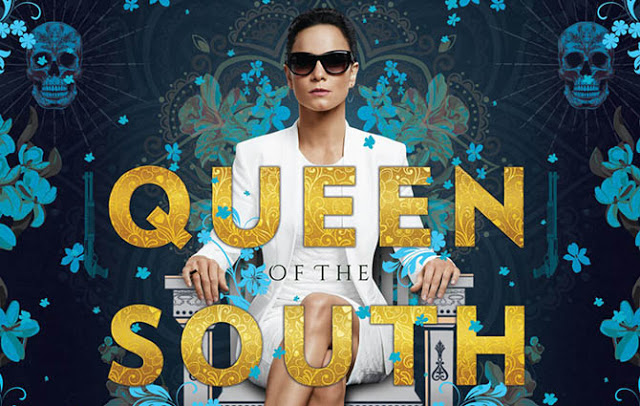 O canal USA Network divulgou o trailer e a sinopse do episódio 2X13 de Queen of the South, intitulado "La Última Hora Mata", que será o último da segunda temporada da série.
Destinos e desejos colidem em um confronto final entre Teresa e Camila, obrigando-as a aceitar uma verdade absoluta: só pode haver uma rainha.
Confira a prévia :
O episódio vai ao ar na quinta-feira, dia 31 de agosto, pelo USA Network nos Estados Unidos.