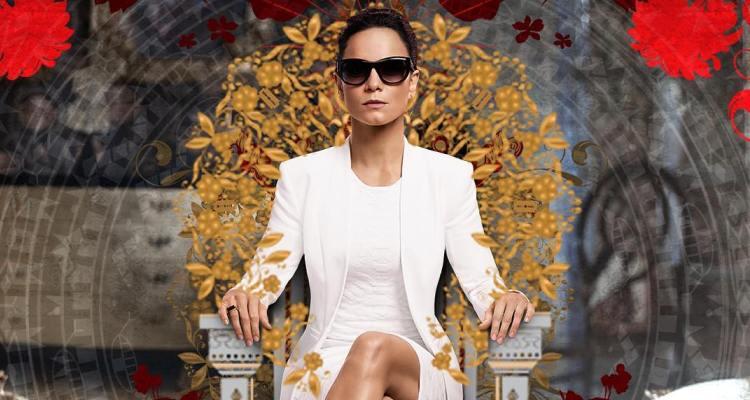 O USA Network liberou o trailer promocional e a sinopse do episódio 1X10 de Queen of the South, intitulado "Esta 'cosa' Que Es Nuestra", que estreia na próxima quinta-feira.
Camila retorna para o México, a fim de proteger a si mesma; James caça Teresa, que enfrenta o perigo enquanto tenta levar Maria através do túnel para o México.
O episódio vai ao ar no dia 19 de agosto, pelo USA Network nos EUA.