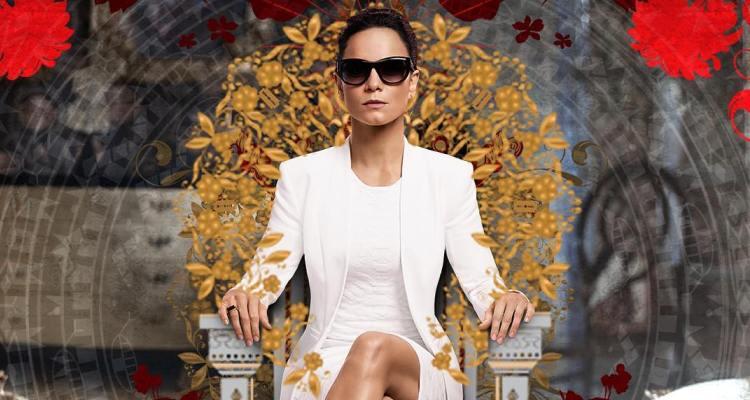 O canal USA Network divulgou o trailer promocional e a sinopse do episódio 1X08 de Queen of the South, intitulado "Billete De Magia", que estreia na próxima quinta-feira.
Camila tenta realizar um assalto arriscado; e Teresa é forçada a tomar uma decisão de mudança de vida.
O episódio será exibido no dia 10 de agosto, pelo USA Network nos EUA.