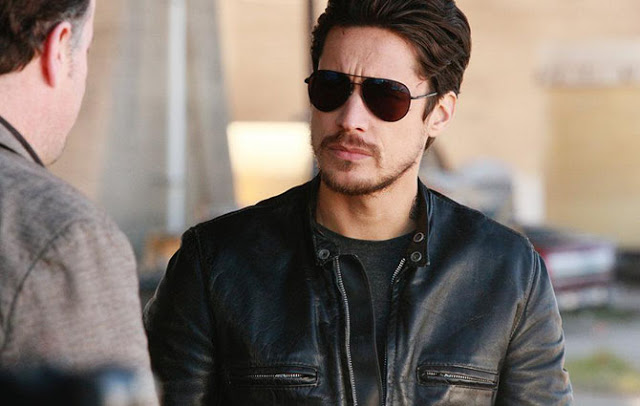 Foi divulgado o trailer promocional e a sinopse do episódio 1X09 de Queen of the South, intitulado "Coge Todo Lo Que Puede Llevar".
Teresa tenta salvar uma testemunha do assalto; e Camila confiante promete que ela está de volta ao negócio.
O episódio estreia no dia 18 de agosto na televisão norte-americana.