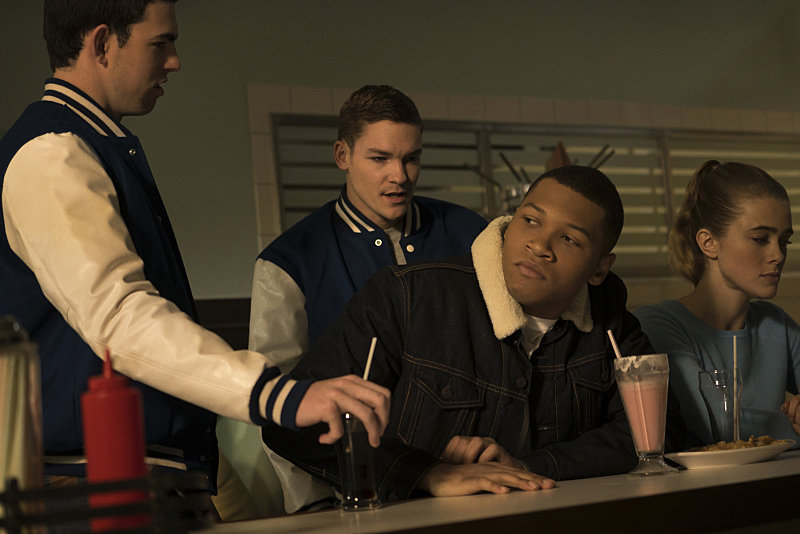 Após o trailer , a CW liberou as imagens promocionais do episódio 1×08 de Legends of Tomorrow, intitulado "Night of the Hawk", que foi dirigido por Joe Dante, diretor de "Gremlins".
Neste capitulo, a equipe de heróis e vilões vai parar nos anos 50. Você pode conferir a sinopse oficial do episódio aqui.
"Night of the Hawk" vai ao ar no dia 10 de março, nos EUA pela CW. No Brasil, a série é transmitida através do canal da Warner. Após este episódio, teremos um intervalo de exibição de episódios inéditos da série.
Confira as imagens do episódio 1×08 de Legends of Tomorrow :