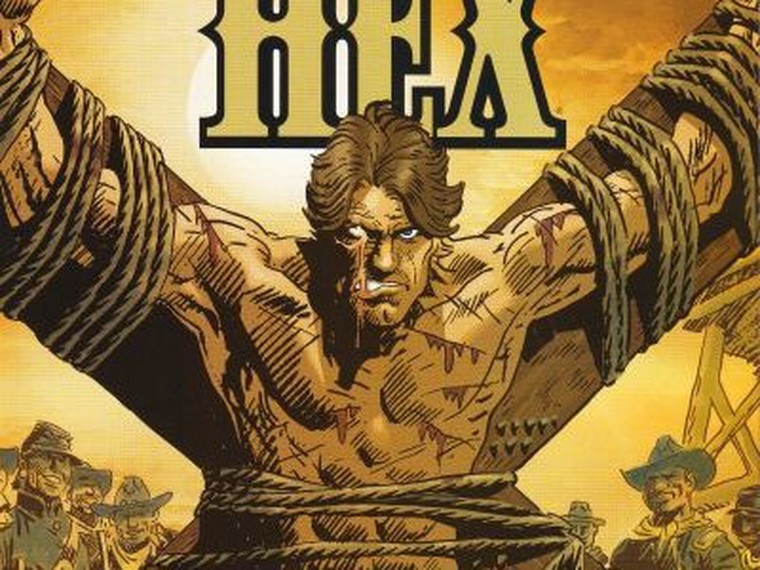 A CW liberou a sinopse oficial de "The Magnificent Eight" , o 11º episódio de Legends of Tomorrow, que descreve uma viagem ao velho oeste, onde a equipe conhece um outro herói famoso da DC Comics , Jonah Hex.
Legends of Tomorrow 1X11 – "The Magnificent Eight" : Quando a equipe precisa de um lugar para se esconder, Rip (Arthur Darvill) define o rumo para o Velho Oeste. Na chegada, eles começam uma briga com uma gangue de bandidos, colocando a pequena cidade em perigo. Felizmente, um velho amigo de Rip, Jonah Hex (Johnathon Schaech), entra em cena para salvá-los. Thor Freudenthal dirigiu o episódio com a história de Greg Berlanti e Marc Guggenheim.
O episódio estreia no dia 14 de abril, pela emissora The CW nos Estados Unidos.