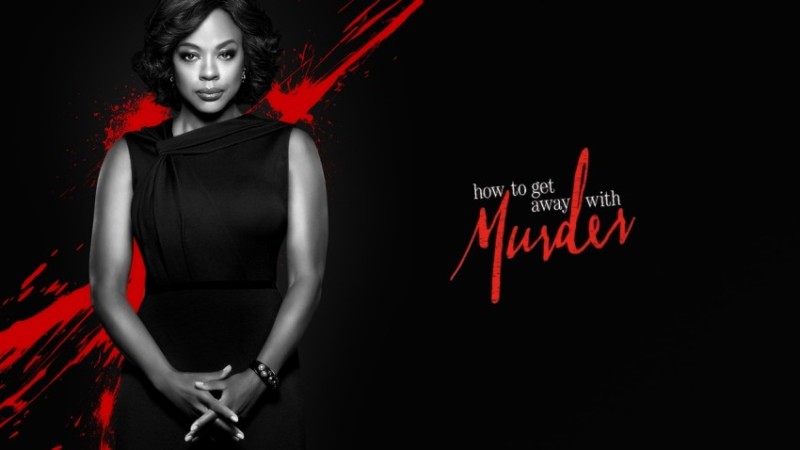 A rede americana ABC liberou o trailer promocional,  sinopse, e uma cena do episódio 3X04 de How to Get Away with Murder, intitulado "Do not Tell Annalise", que estreia na próxima semana nos EUA.
O destino de um jovem cliente está comprometido após o conselho do Philadelphia Bar Association descobrir informações prejudiciais sobre Annalise. Enquanto isso, Frank comete um ato chocante, que alguém próximo a ele deve precisa lidar.
O episódio será exibido na quinta-feira, dia 13 de outubro, pela rede ABC.
Confira a prévia:
Annalise não pode defender-se após o surgimento de um vídeo comprometedor. Annalise se sente violada e acredita que alguém está a perseguindo e ela fica suspensa na sequência de uma investigação.