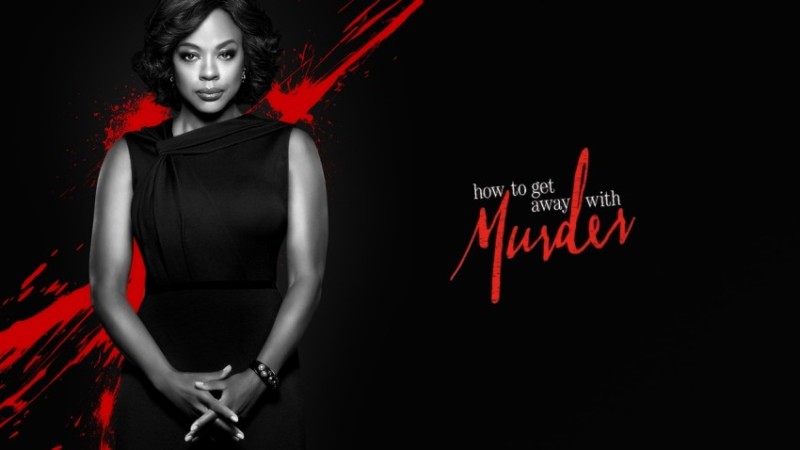 A rede ABC liberou cenas de "We're Good People Now", o episódio 3×01 de How to Get Away with Murder, que será o primeiro da terceira temporada da série.
Conforme a sinopse, com o assassinato de Wallace Mahoney sem solução e o paradeiro de Frank desconhecido, os "Keating 5" se esforçam para seguir em frente com suas vidas quando eles entram em seu segundo ano da faculdade de direito. Enquanto isso, a reputação de Annalise na Universidade Middleton está manchada, então ela cria uma clínica de direito penal, onde os alunos irão competir. Annalise também luta com uma decisão envolvendo Frank que pode mudar tudo.
"We're Good People Now" foi escrito por Pete Nowalk e dirigido por Bill D'Elia.
A season premiere acontece hoje á noite, dia 22 de setembro, pela ABC nos EUA.