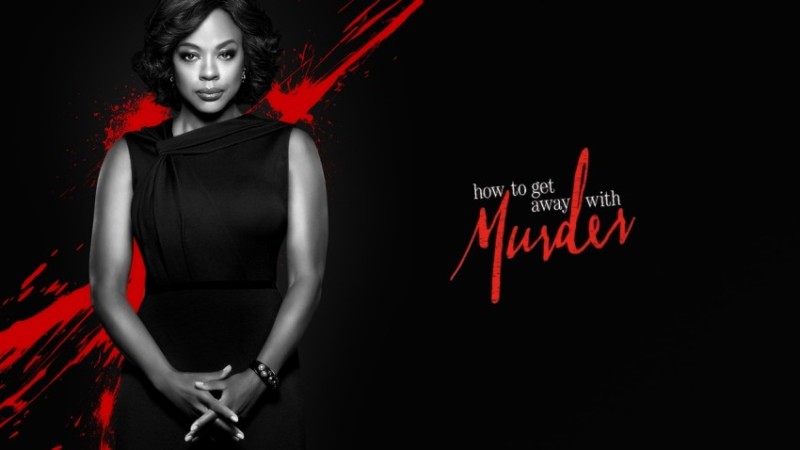 Logo após a estreia da terceira temporada de How to Get Away with Murder, a rede NBC liberou o trailer promocional do segundo episódio do novo ano da série.
Sinopse do episódio 3×02 "There Are Worse Things Than Murder" : O emprego de Annalise está em risco após ela lutar contra o conselho da universidade de Middleton. Enquanto isso, os "Keating 5" lidam com o caso de uma mulher supostamente espancada que sofre a acusação de assassinar o marido.
A data de exibição será na próxima quinta-feira, dia 29 de setembro, pela NBC nos Estados Unidos.
Confira o vídeo :