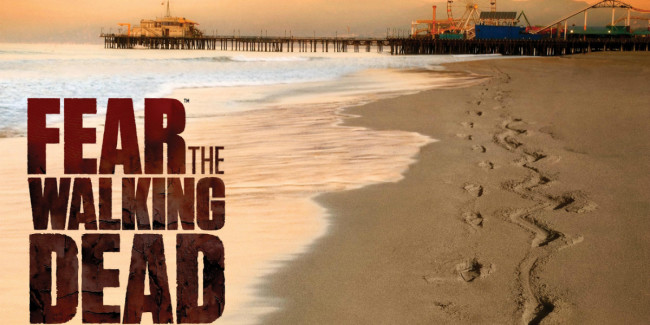 O canal AMC divulgou o trailer promocional e a sinopse do episódio 2X12 de Fear the Walking Dead, intitulado "Pillar of Salt", que estreia no próximo domingo.
Conforme a descrição, Em Colonia, Alejandro (Paul Calderon) revela seu lado mais escuro. Enquanto isso, um residente do hotel torna-se violentos e Madison (Kim Dickens) é forçado a entrar em ação.
Como aparece no trailer, Madison se torna uma espécie de líder dos sobreviventes no hotel e ameaça expulsar moradores que violem as regras. Strand (Colman Domingo) é ferido. Enquanto isso, o novo grupo de Nick (Frank Dillane) será visitado por uma ameaça externa.
O episódio será exibido no dia 18 de setembro, pelo canal AMC.