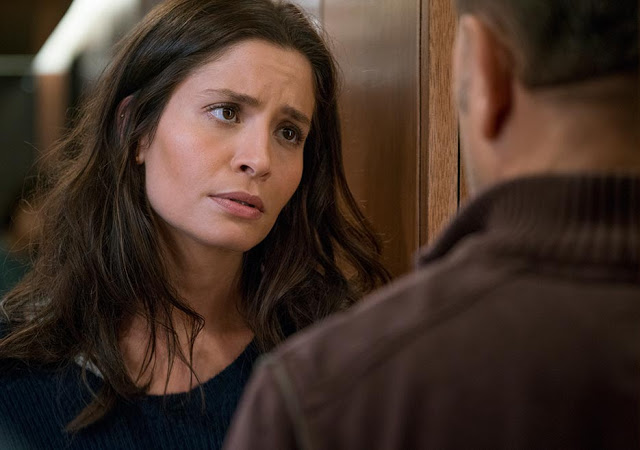 No 5º episódio da segunda temporada de Fear The Walking Dead, inititulado "Captive", Alicia trabalha para se reunir com sua família. Travis encontra um rosto familiar. Nick e Madison assumem o peso de salvar sua família contra todas as probabilidades.
Confira o trailer, sinopse oficial, imagens e cenas do episódio 2×05 de Fear The Walking Dead
https://youtube.com/watch?v=AQat79zq7XI
O episódio estreia no dia 08 de maio, pelo canal AMC.