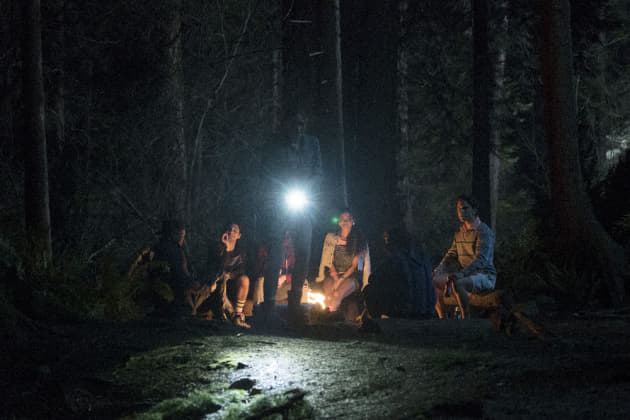 O canal Freeform divulgou o trailer promocional e a sinopse do episódio 1X08 de Dead of Summer, intitulado "The Devil Inside", que estreia na próxima terça-feira.
Enquanto Deb, o Dep. Sykes e os conselheiros ainda tentam entender o que ocorreu em Camp Stillwater, uma sensação de calma finalmente chega sobre o acampamento. Mas com tanta coisa que aconteceu, pode o verão realmente ser salvo? Enquanto isso, flashbacks apresentam Jessie.
Confira também : Dead of Summer : Cenas do episódio 1×08 "The Devil Inside"
O episódio será exibido no dia 16 de agosto, pela Freeform nos EUA.