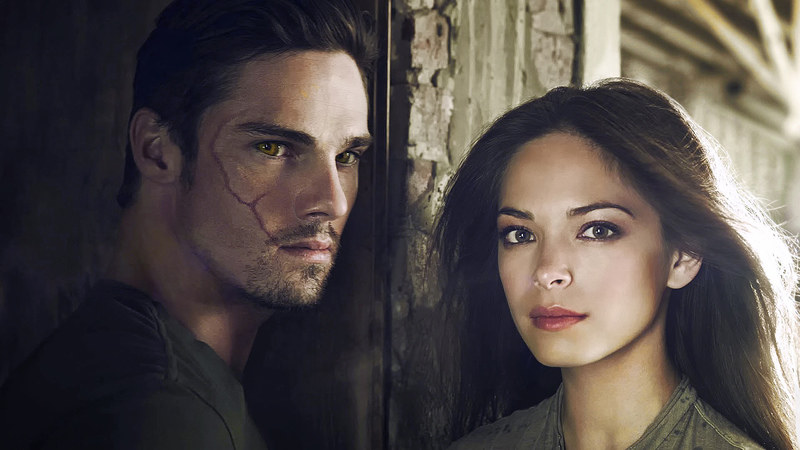 A CW divulgou o trailer promocional e a sinopse do 10º episódio da quarta temporada de Beauty and the Beast, intitulado "Means to an end".
Vincent (Jay Ryan) é forçado a passar por uma série de testes orquestradas por um comprador misterioso, a fim de impedir de ser exposto. Cat (Kristin Kreuk), JT (Austin Basis) e Heather (Nicole Anderson) trabalham para inocentar Vincent.
O episódio estreia no dia 11 de agosto, pela emissora The CW nos EUA.
https://youtube.com/watch?v=BI13T2h5_2k