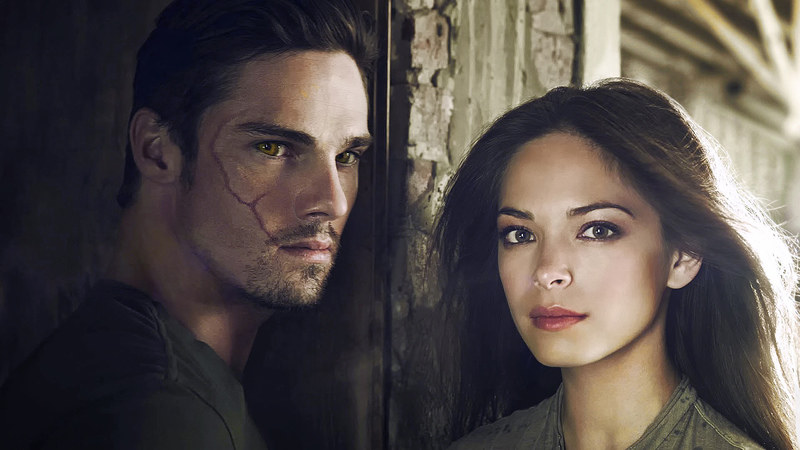 A CW divulgou o trailer promocional e a sinopse do episódio 4X05 de Beauty and the Beast, intitulado "It's a Wonderful Beast".
Vincent (Jay Ryan) e Cat (Kristin Kreuk) percebem que têm de se esconder agora que alguém está determinado a  matar Vincent. Vincent se pergunta se Cat teria sido mais feliz sem ele e tem um deslumbre de como sua vida poderia ter sido.
 "It's a Wonderful Beast" estreia no dia 30 de junho, pela emissora The CW nos Estados Unidos.
https://youtube.com/watch?v=HYz-DRzZqqc